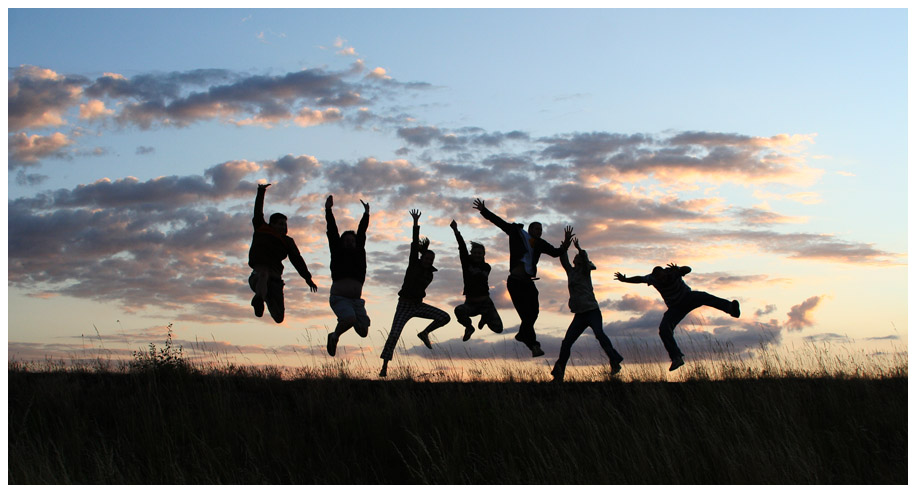 Organisation
Through the management model applied by KAMIC Group, we strive to maintain the best possible balance between a small company's flexibility, closeness and efficiency and a large company's stability, endurance and potential for synergies.
KAMIC Group consists of approximately 40 operating companies that are organised in a number of business areas. The division into business areas is aimed at creating scope for synergies between their offerings and areas of expertise in order to optimally meet the diverse needs in our prioritised customer segments. The business areas have a high degree of autonomy and establish their own operating goals and strategies. The business area managements are deeply committed to the companies and work actively to develop the market position of each company and business unit.
The Parent Company supports the business areas and the individual companies by offering group-wide resources in areas such as accounting, financing, insurance, corporate communications, HR and IT infrastructure. The head office is located in Spånga, just outside Stockholm, Sweden.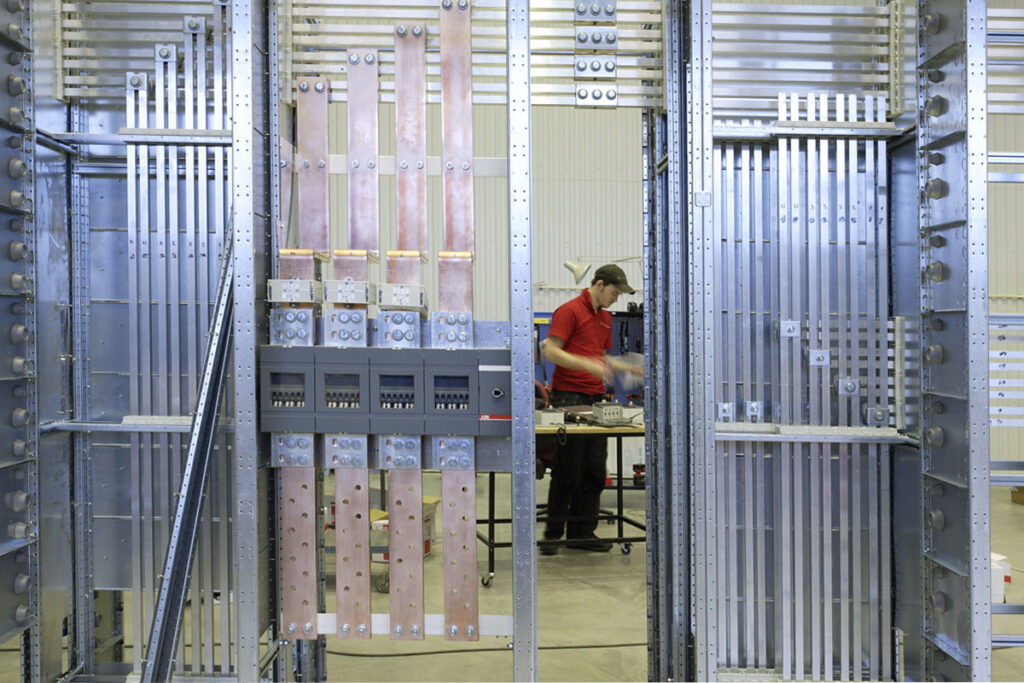 Employees
KAMIC Group's success is directly dependent on the combined expertise, commitment and business abilities of our employees.
KAMIC Group has around 1,700 employees in 14 countries. Of these, the majority work in production, mainly in Estonia, UK, Poland, Czech Republic, India and Sri Lanka. In the Group's trading companies, most employees are active in technical sales and distribution, which means supporting the customers in everything from identification and evaluation of suppliers and products – through specification of requirements, product adaptation, testing, etc – to purchasing, warehousing and final delivery.
Successful business relies on the ability to detect and quickly understand customer needs and, by drawing on this insight, to deliver solutions that create added value for the customers while at the same time contributing to profitability for KAMIC Group. As a result, in-depth technical expertise combined with innovative ideas and approaches and a powerful drive to achieve results are highly prioritised qualities among the employees.
We also see a fundamental value in promoting the drivers for entrepreneurship and the commitment and innovativeness that are generated in an environment where individuals are given the freedom to make their own decisions and grow with the task. The Group's business areas therefore work with a high degree of autonomy and establish their own goals and strategies for market cultivation and development of the product and service offering.
The Group's HR activities are focused on supporting the business areas in areas related to competence development, further enhancing good business skills and promoting a strong corporate culture based on sound long-term values.