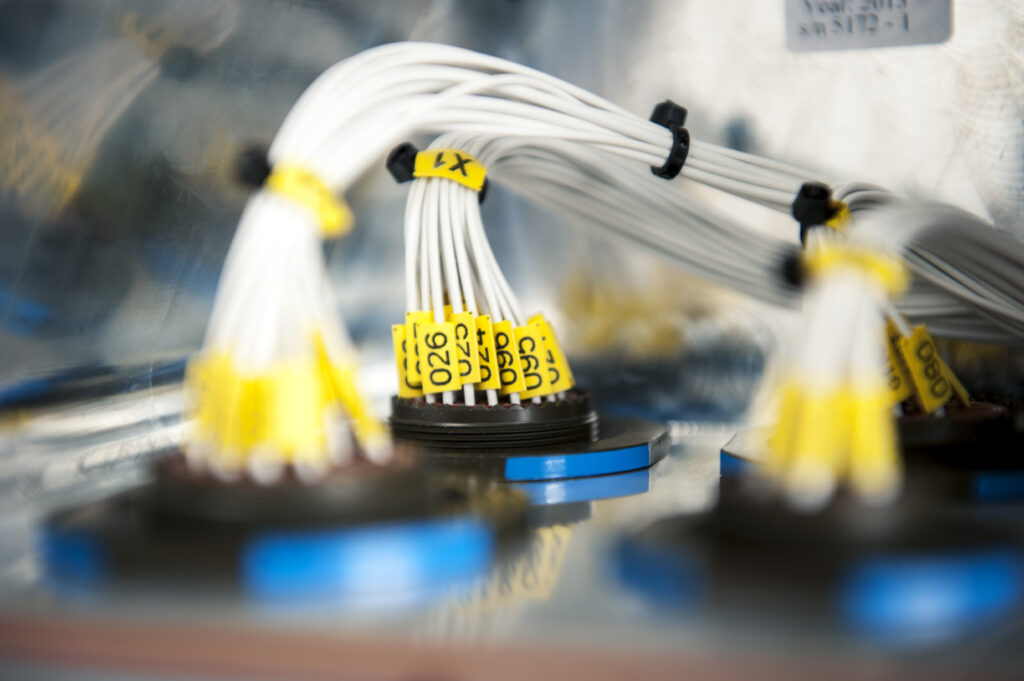 In close cooperation with suppliers and customers, the business area offers tailored electronics solutions for manufacturing industry. The solutions are based on components and systems from world-leading manufacturers in areas such as microwave and shielding, semiconductors, TFT displays, embedded computers and HMI as well as power supply and storage media. The range also includes special cabling and insulation materials as well as electromechanical components for use in connector, sensor and switch technology.
The largest company in the business area is EG Electronics which with its subsidiaries is represented in nine countries in northern Europe, Asia and the USA.
A large share of the product offering comprises niched components and systems that are designed for use in customer-specific applications and demanding environments. The business area therefore works closely with customers and often in design-in projects, where the sales staff and product specialists support the customer in their product development with requirements specifications, prototype development, testing and adaptations.
Many of the business area's customers have global operations and production facilities in several countries. A key competitive advantage is therefore the ability to offer global and effective logistics solutions, made possible through an efficient central warehouse in Stockholm and integrated logistics centres in the USA and Hong Kong.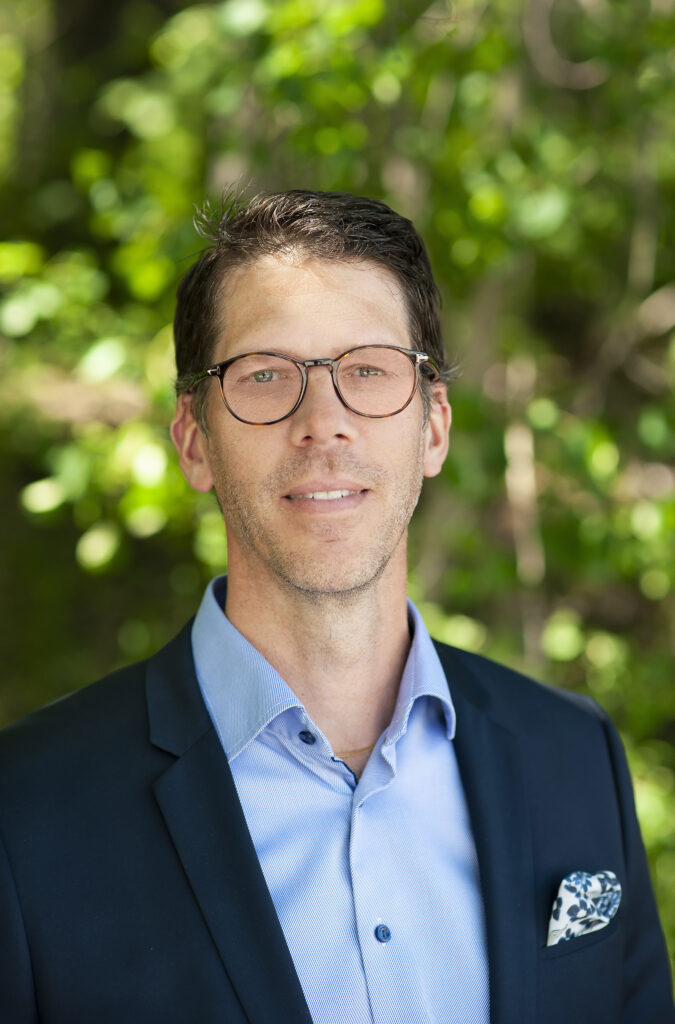 Stefan Bengtsson
Head of the Electronics business area
Companies in the business area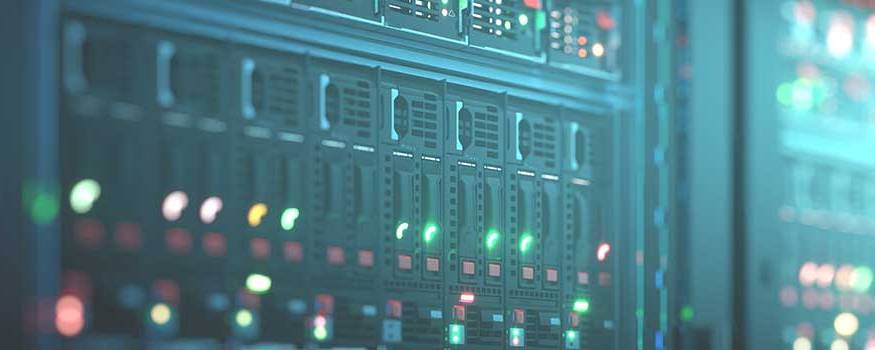 EG Electronics
Customer-specific solutions for manufacturing industry based on electronic components and systems. Specialist skills in electromechanics, RF and microwave, displays, embedded computers and memory modules.

Distec
A supplier of technical products and solutions specifically for industrial automation, healthcare and digital communication. Based in Manchester, England.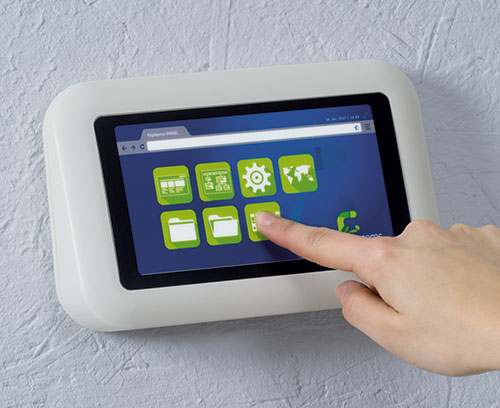 Swetouch
Offers customer-unique control panels, enclosures and TFT displays designed primarily for HMI (Human-Machine-Interface) applications.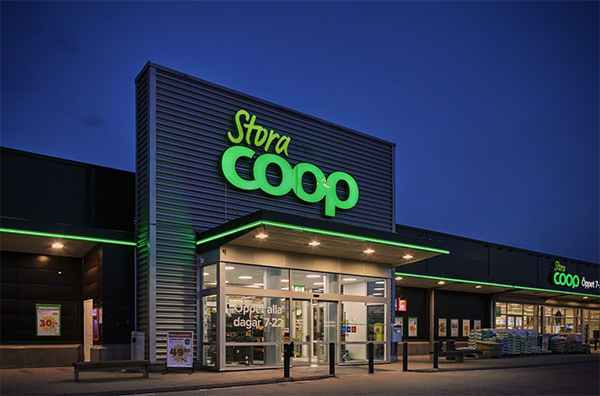 Starbit
A specialist in digital communication services through displays in stores and public areas. Offers everything from hardware to turnkey design and configuration services.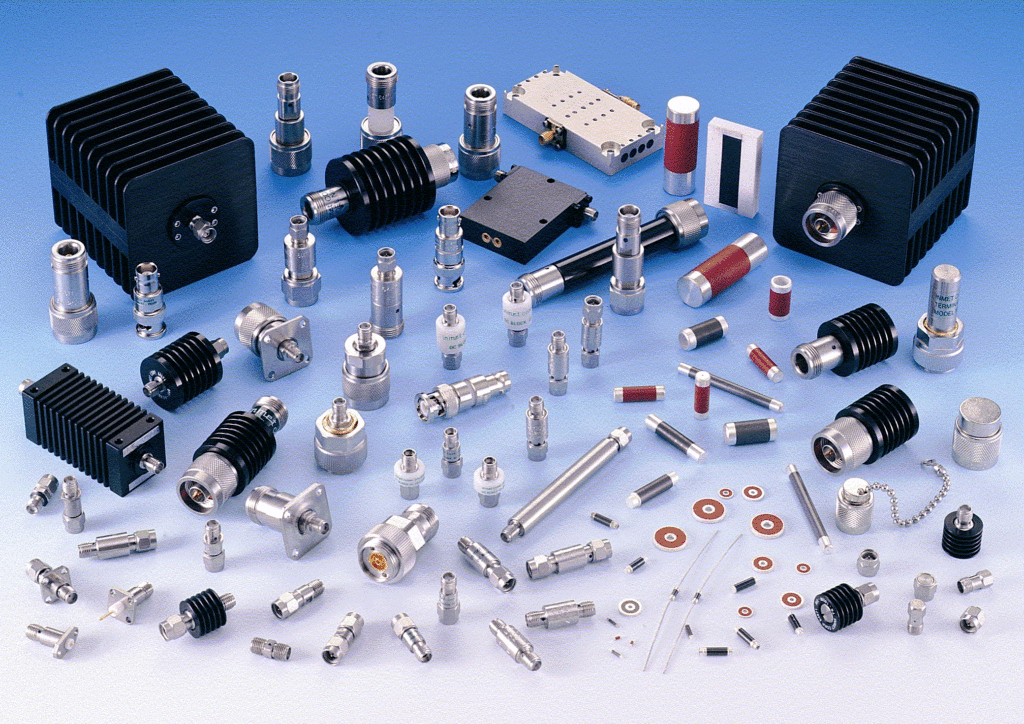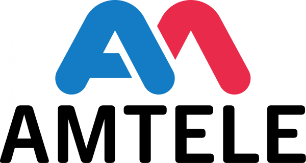 Amtele
A supplier of RF, opto and microwave products for all types of communication systems. Also sensors and instruments for measuring and calibration.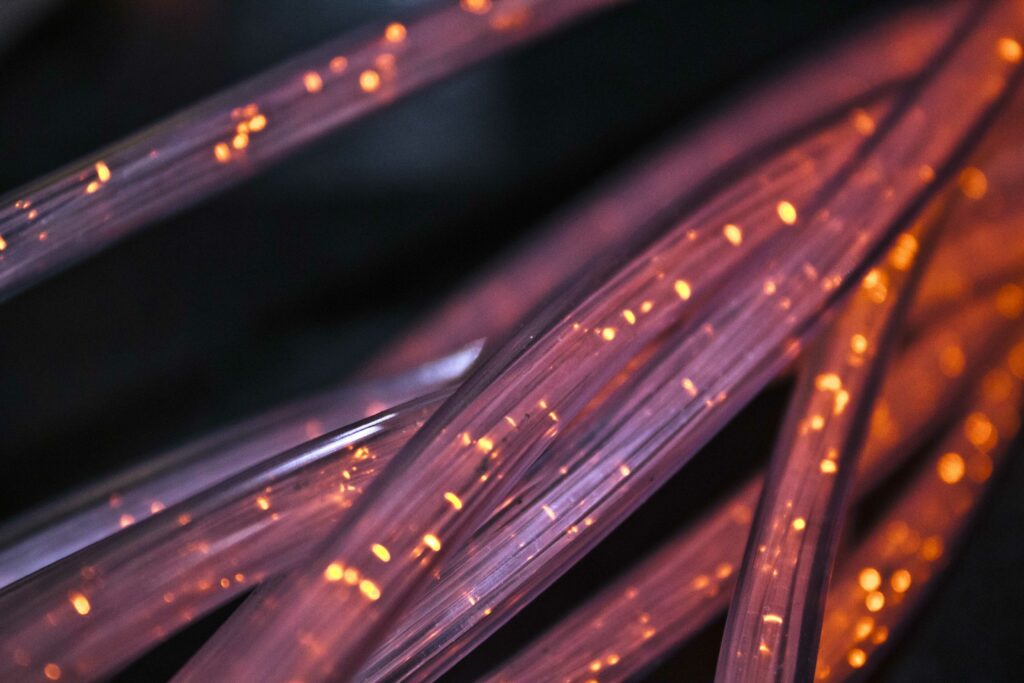 Elproman
A supplier of cables for special applications and connectors to industrial customers with high demands on product quality and reliable delivery.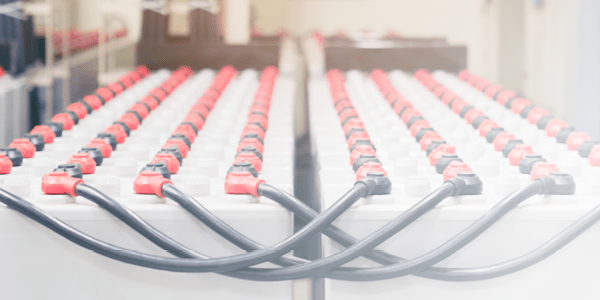 MVS
A supplier of customer-unique batteries and power solutions mainly for the marine, manufacturing and automotive industries.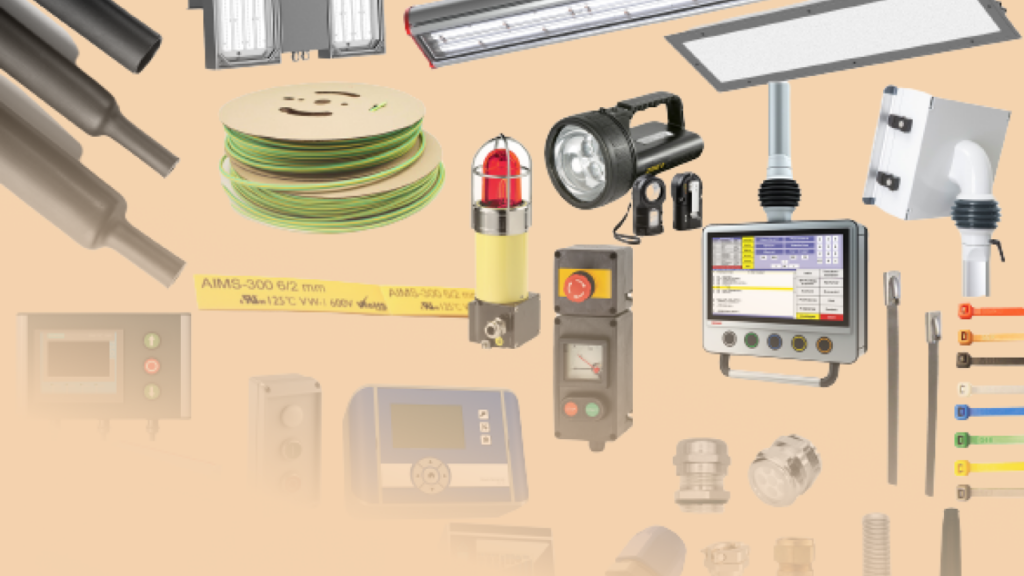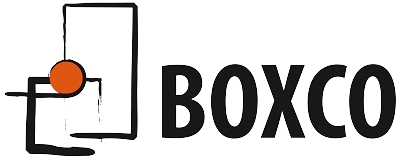 Boxco
A specialist supplier offering a wide selection of electromechanical products to the manufacturing industry.