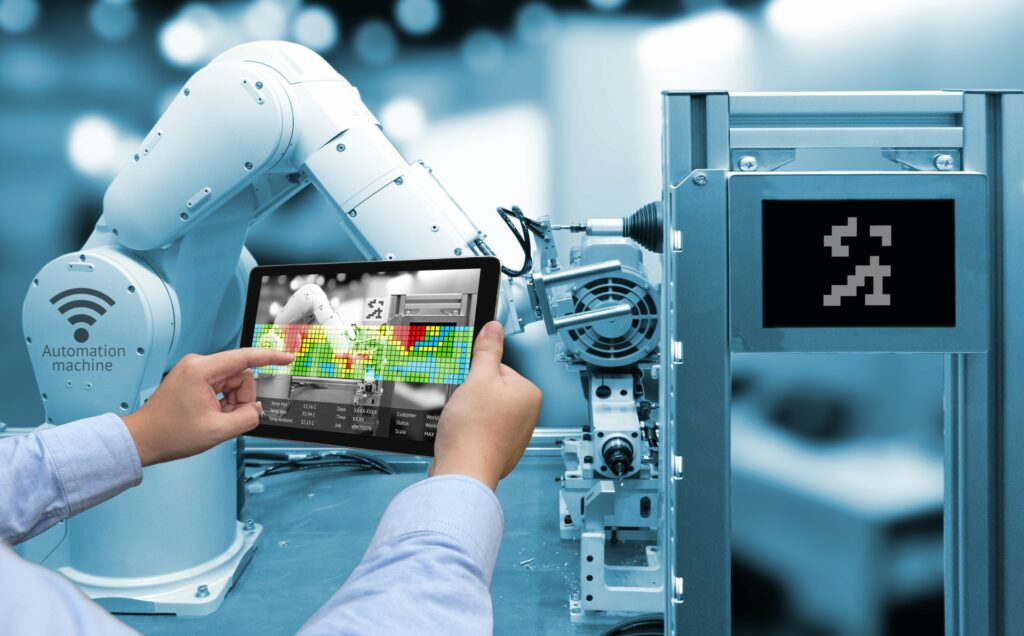 About KAMIC Group
KAMIC Group is a privately held corporate group based in Sweden and with a common aim to be a leading supplier of technical products and services in a number of well-defined niches.
KAMIC Group consists of approximately 40 operating companies with combined annual sales of about SEK 3.6 billion. The Group has subsidiaries and branch offices in 14 countries in Europe, Asia, and North America and a total of some 1,700 employees.
The Group comprises companies active in trade and agencies as well as companies with in-house product development and manufacturing. In order to realise synergies based on their offerings, areas of expertise and market segments, we have organised the companies in a number of business areas.
Together, the group companies have a very wide customer base. Many of our customers are multinational industrial companies with global manufacturing. The key customer segments include manufacturers and suppliers within telecom, automation, commercial vehicles, military, digital signage and renewable energy, as well as electrical contractors and construction companies.
KAMIC Group also has two sister groups – Amplex and Mindelon – with which we share, in all significant aspects, our business model and values. KAMIC Group also shares several management functions with its sister groups. For more information on our sister groups, please visit amplexab.se or mindelon.com.