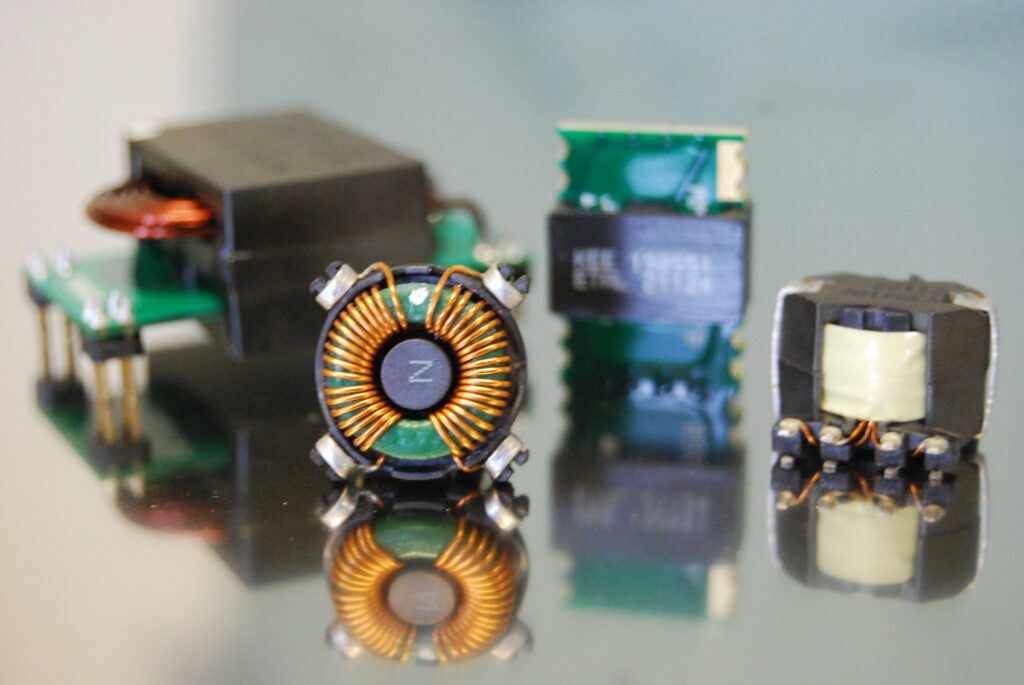 The Magnetics business area manufactures and sells in-house developed high-performance magnetic components such as transformers and inductors, which are used in AC/DC converters, DC/DC converters and signal applications. The majority of components are custom-designed for specific applications, but the business area also offers a range of standard components.
The business area's customers consist primarily of large industrial companies with manufacturing in several countries. Major customer segments include the telecom, automotive, medical, freight & transport and military industries, as well as manufacturers of equipment for power distribution.
The business area has its own production facilities in the UK, Estonia, Czech Republic, India and Sri Lanka. Sales are conducted through own sales offices in Sweden, UK, Ireland, Germany, Czech, USA, India and China. Sales are also made through a global network of agents and distributors.
Companies in the business area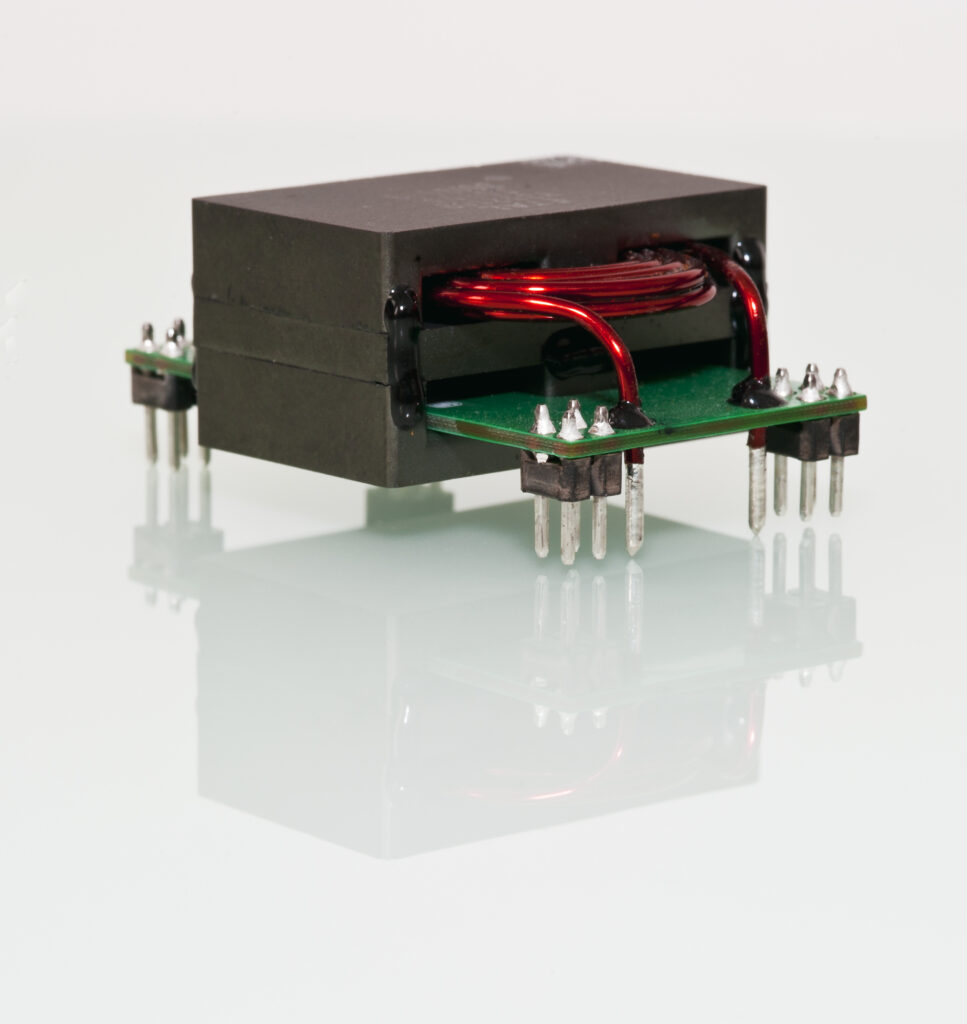 ETAL Group
A leading supplier of in-house developed high performance magnetic components, primarily transformers and inductors. Production in own facilities in Sri Lanka and Estonia and through Asian production partners.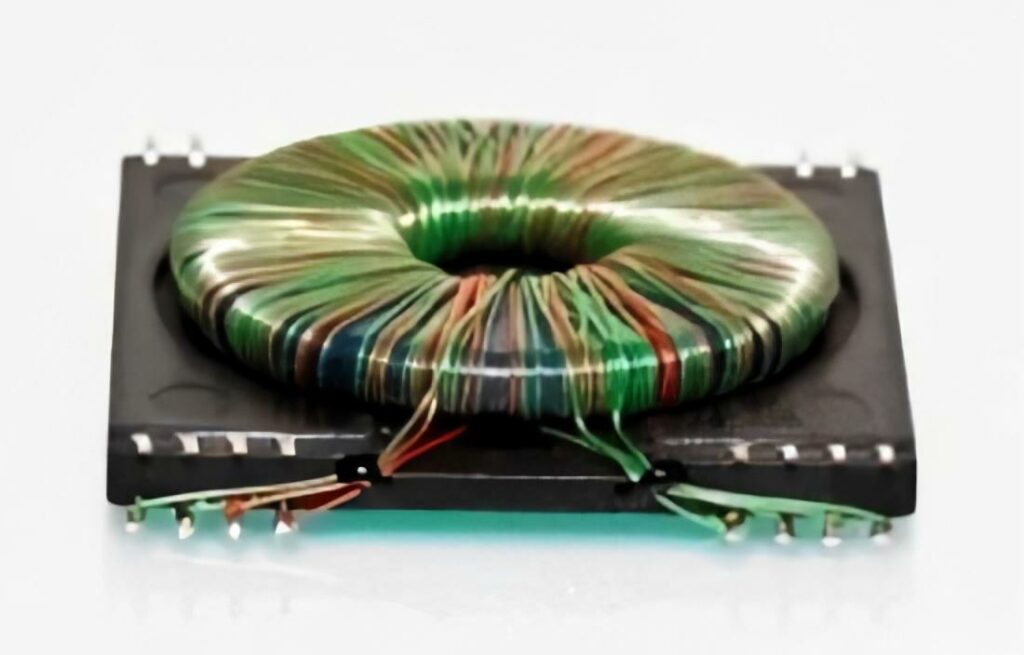 SIGA
A leading British manufacturer of all types of toroidal and bobbin wound components, and associated assemblies. Development and production in own facilities in UK.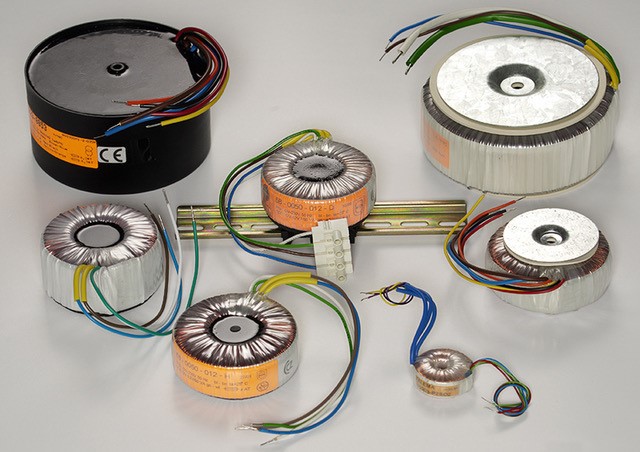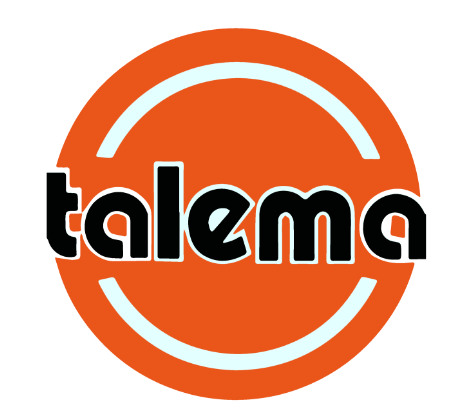 Talema Group
Designers and manufacturers of toroidal power transformers up to 7500VA, current transformers and power converter magnetics. Custom designs as well as a comprehensive standard range. Production in own facilities in India and Czech Republic.