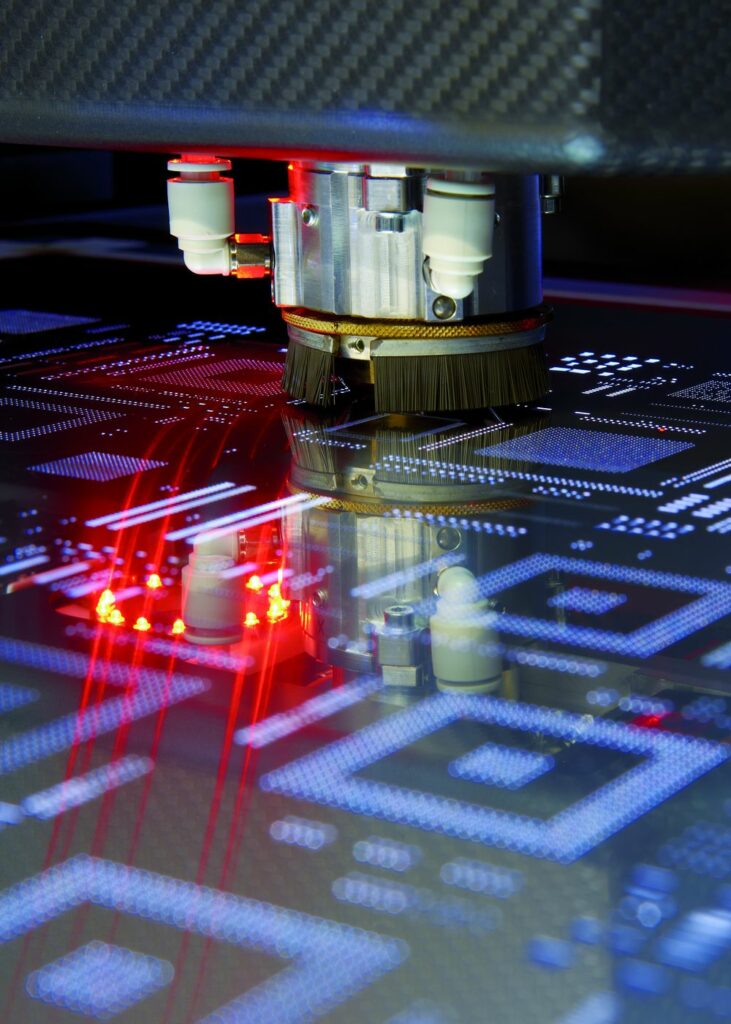 The Production Technology business area offers a complete range of production equipment and consumable materials for electronics production and industrial automation, as well as providing all the support and training services required for the delivered equipment. Through its companies, the business area has sales and support offices covering the entire Nordic and Baltic countries, as well as Poland and the DACH region(Germany, Austria and Switzerland). Customers are found in a wide range of industrial segments and include both OEM and contract manufacturers.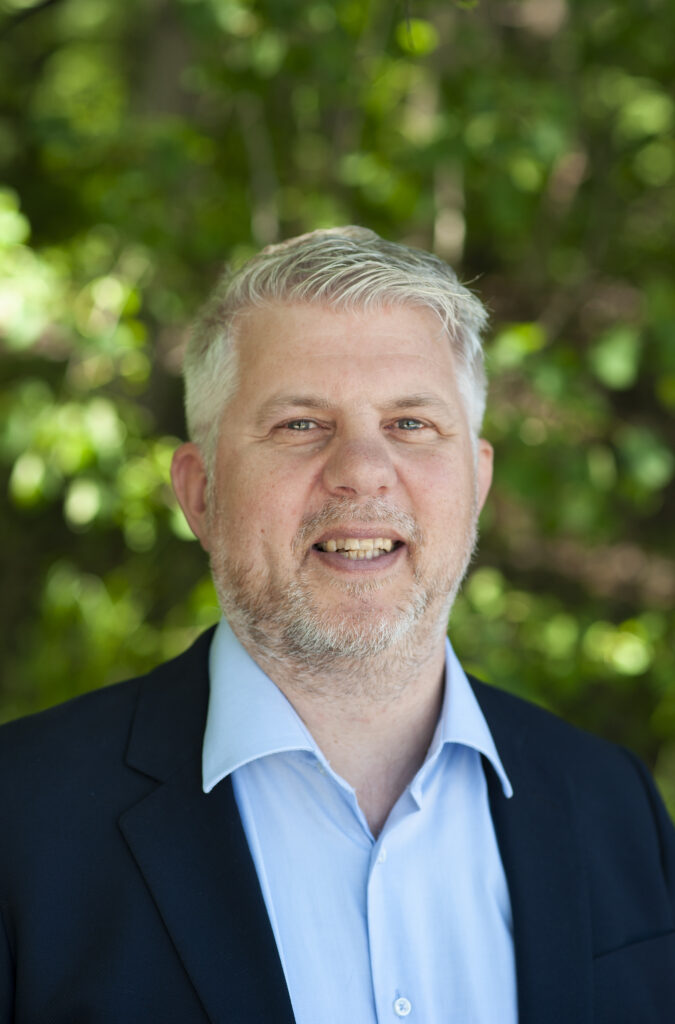 Björn Johnsson
Head of the Production Technology business area
Companies in the business area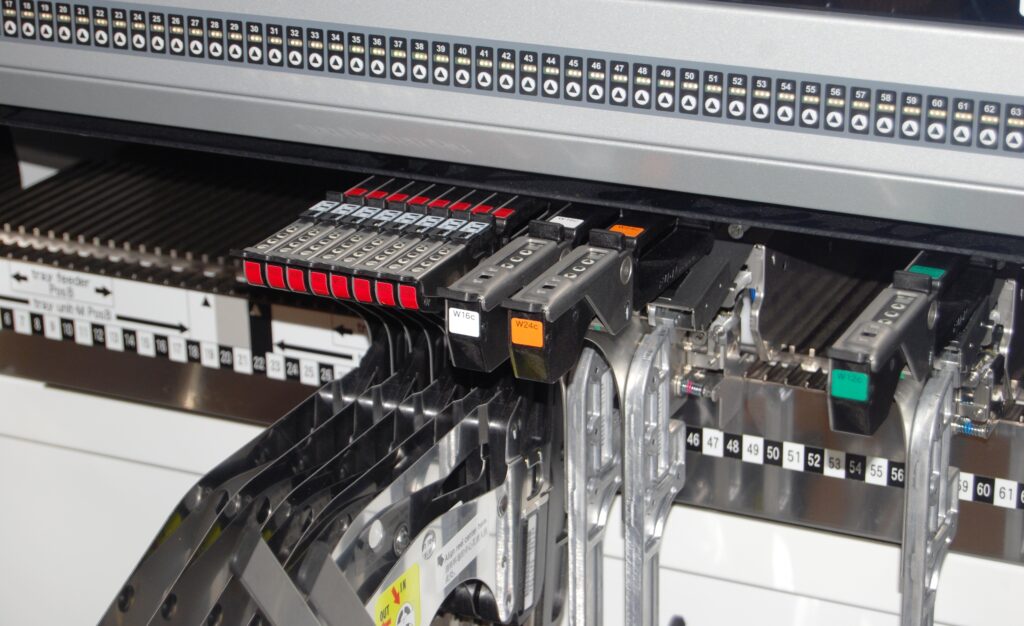 Scanditron
A market-leading supplier of equipment and consumable materials for electronics production in Northern Europe. Also offering complete equipment and labelling systems for cable and wire production. Head office in Stockholm, Sweden.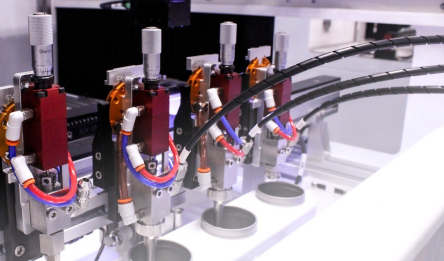 SmartRep
A leading distributor of electronic production equipment in the DACH region. Head office in Hanau, and sales office and demonstration centre in Günzburg, Germany.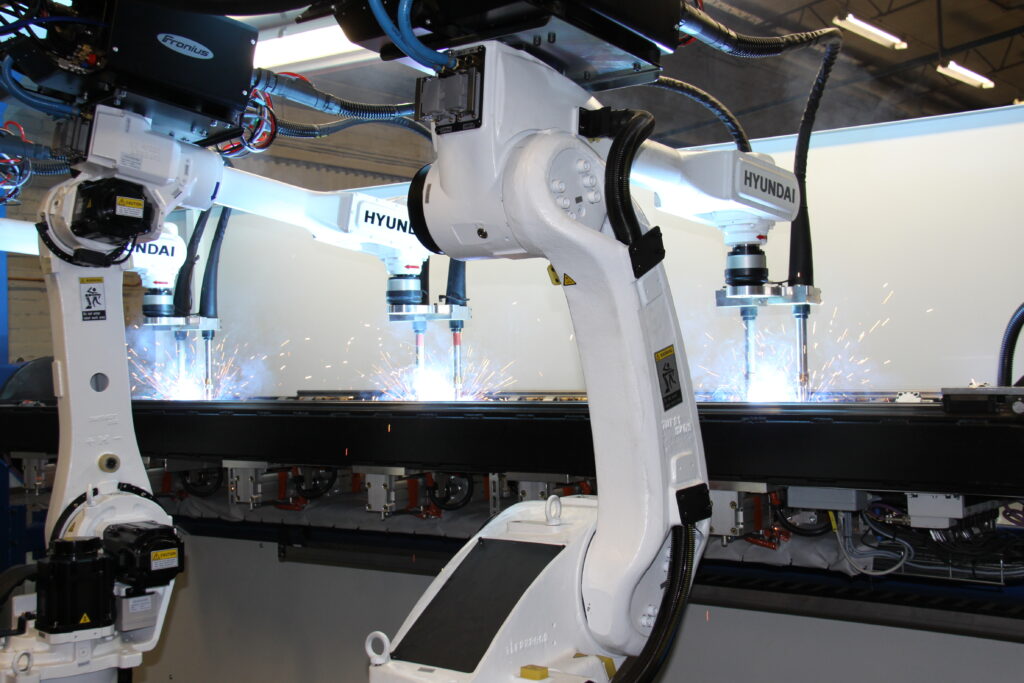 Robotteknik Automation
Programs and installs complete robot cells and is the general agent in Sweden for robots from Hyundai and Denso as well as vision-based feeding systems from Eyefeeder. Also offers maintenance and design services.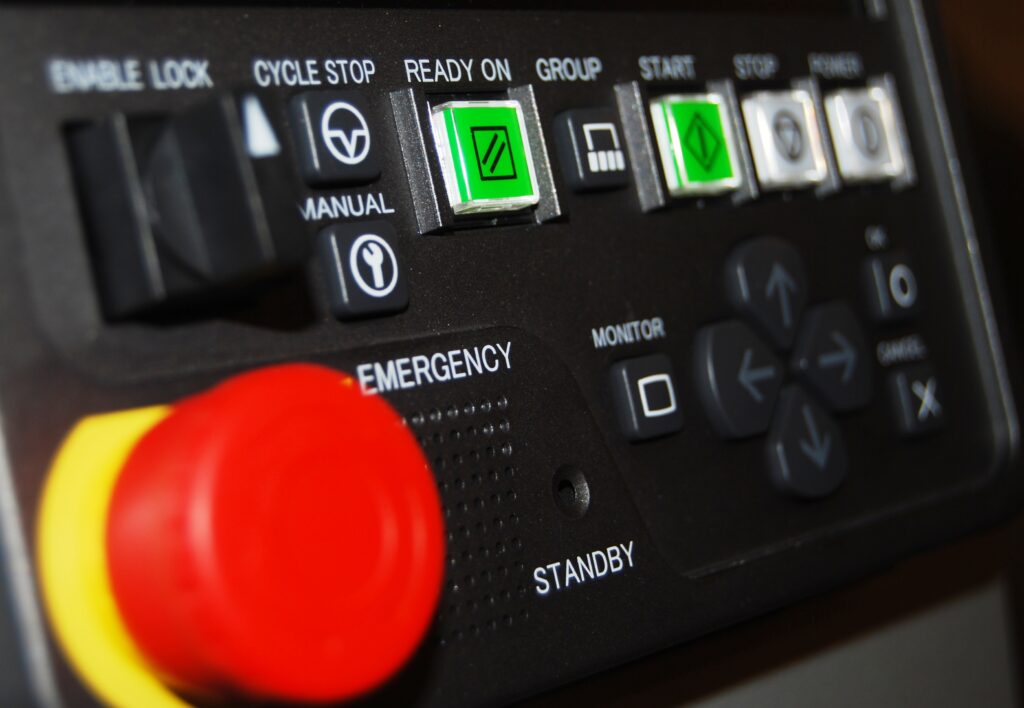 Electro Design
Develops and manufactures automation equipment for printed circuit board manufacture such as PCB feeders, workstations and conveyors.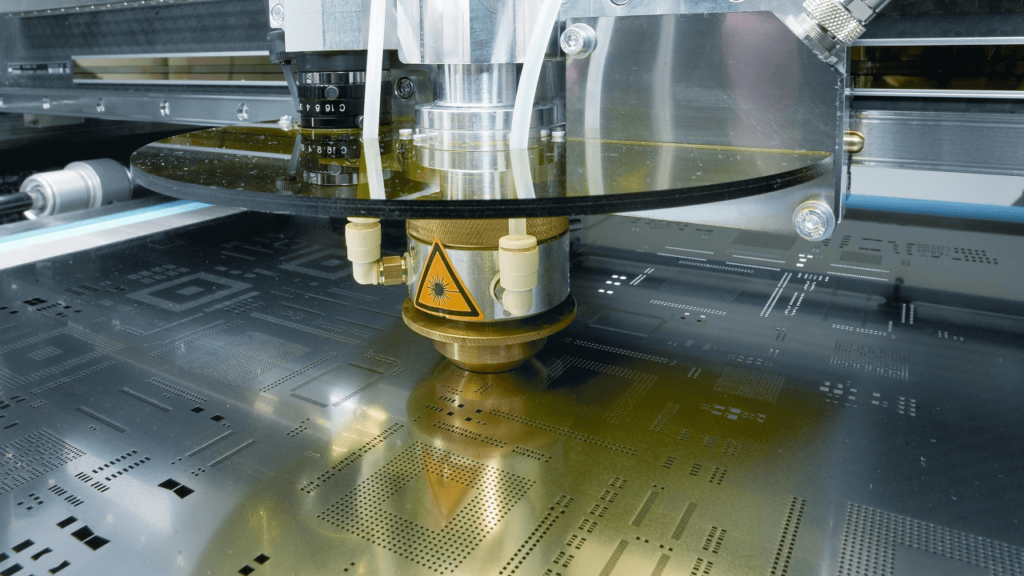 Easy-Cad
Manufacturer of laser-cut stencils for PCB production.