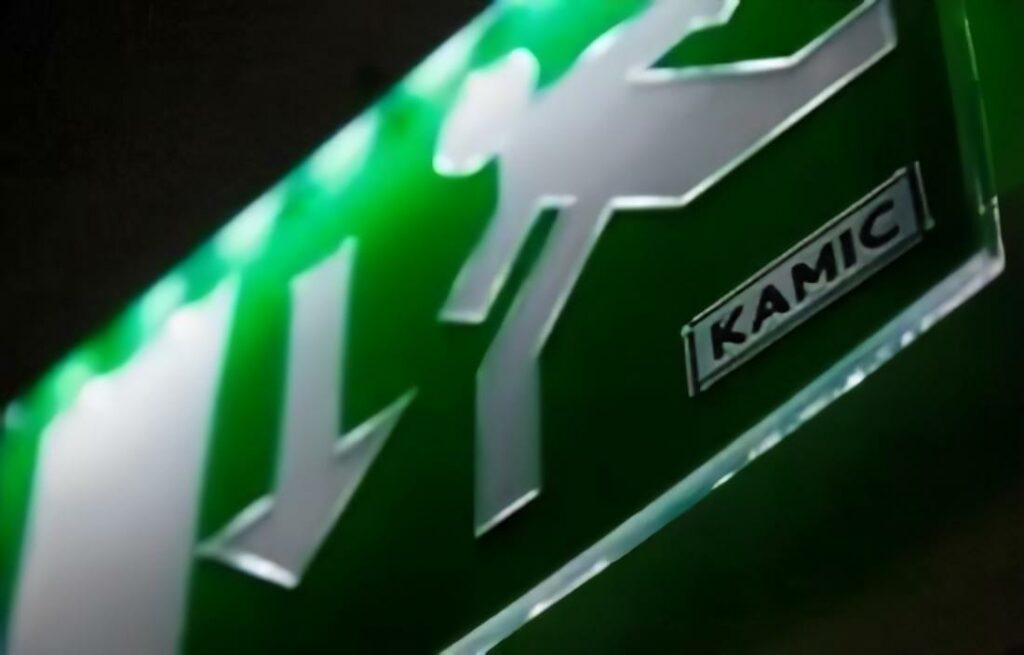 The Installation & Lighting business area focuses on installation material and contains a number of companies with products and solutions primarily for electrical contractors, network installers and construction companies and consultants. Customer value is created through the provision of suitable and premium quality products backed up by expert knowledge and high level of service and support.
Installation & Lighting works with both its own brands and well established brands from leading European and Asian manufacturers. The business area has its own sales companies in Sweden, Norway and Finland.
Johan Karlsson
Head of the Installation & Lighting business area
Companies in the business area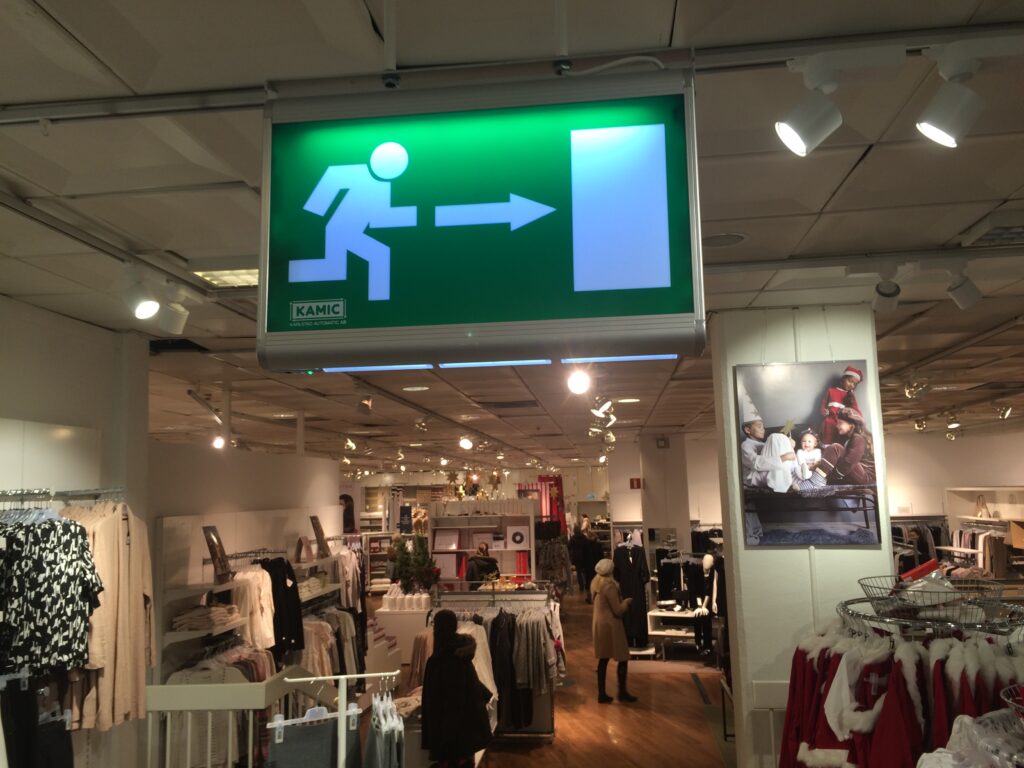 KAMIC Installation
Sells installation materials for real estate, construction and the manufacturing industry. The product areas include lighting and emergency lighting, intrusion and fire alarms, UPS systems and EMC cabinets and components.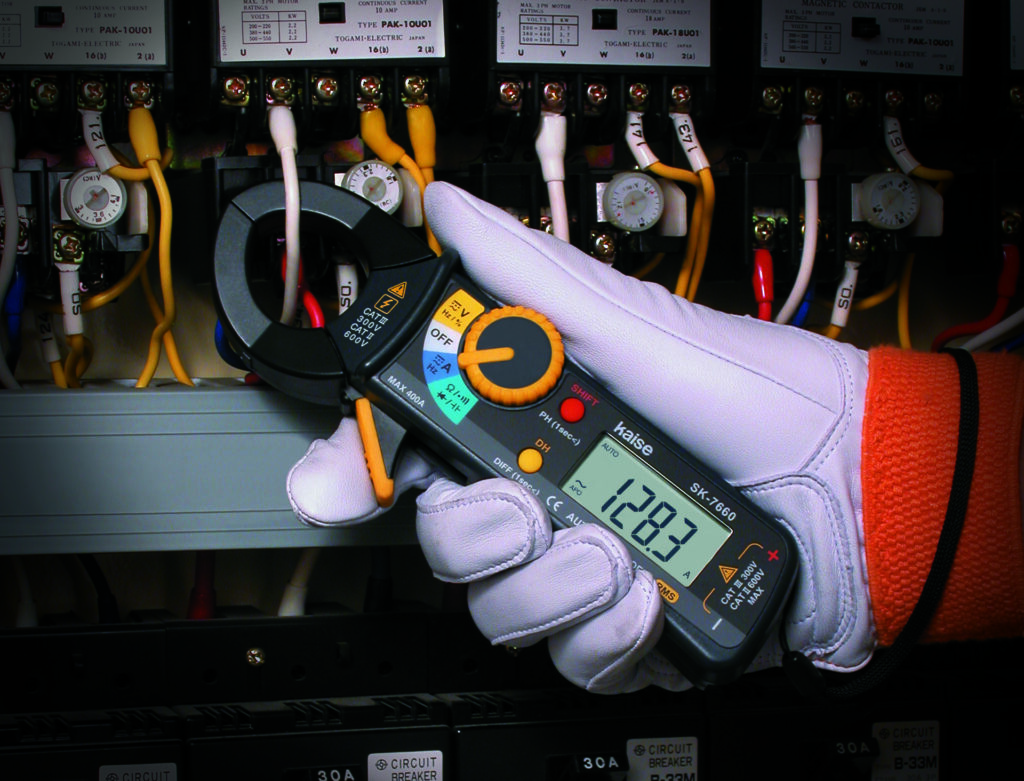 Instrumentcompaniet
Local Norwegian distributor with a broad product portfolio in measurement instruments. Also offering service, calibration and training.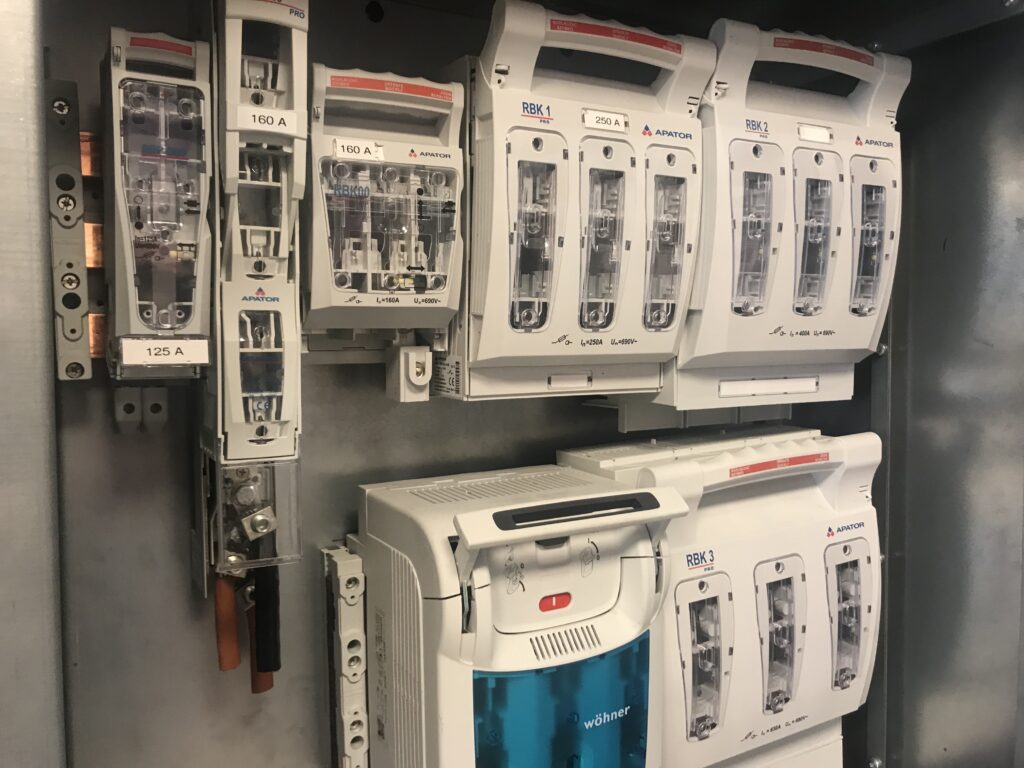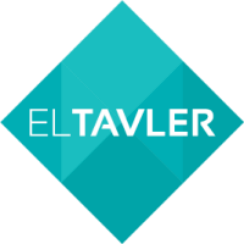 Eltavler
A complete supplier of electrical panels and switchgear. Also offering rebuilding, expansion and inspection services. Operations are carried out from three units in the southern part of Norway.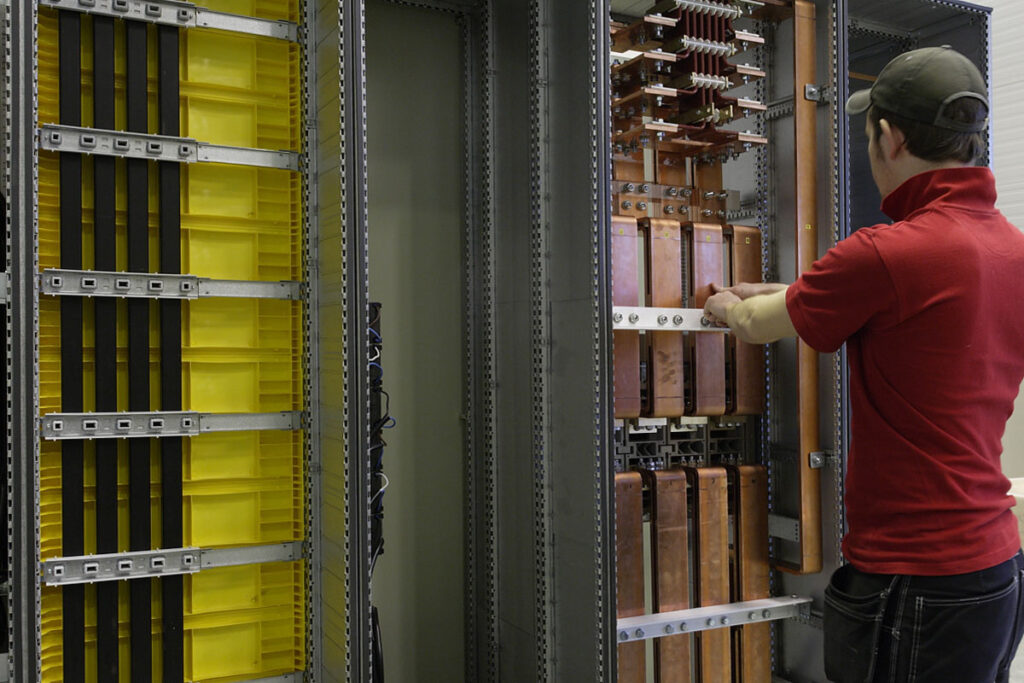 Moss Automation
Builds and installs complete electrical panels, distribution boards and cabinets, and also offers rebuilding and expansion services for existing installations. Operations are carried out from Moss, just south of Oslo, Norway.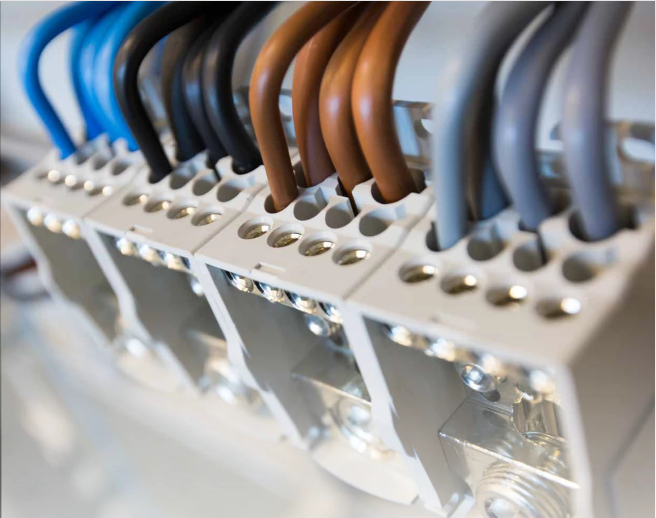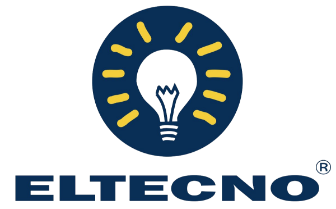 Eltecno
Design, construction and manufacture of complete solutions within encapsulated electrical technology such as residential distribution boards, low voltage electrical panels, cabinets and cable enclosures. Head office in Scania in Southern Sweden.