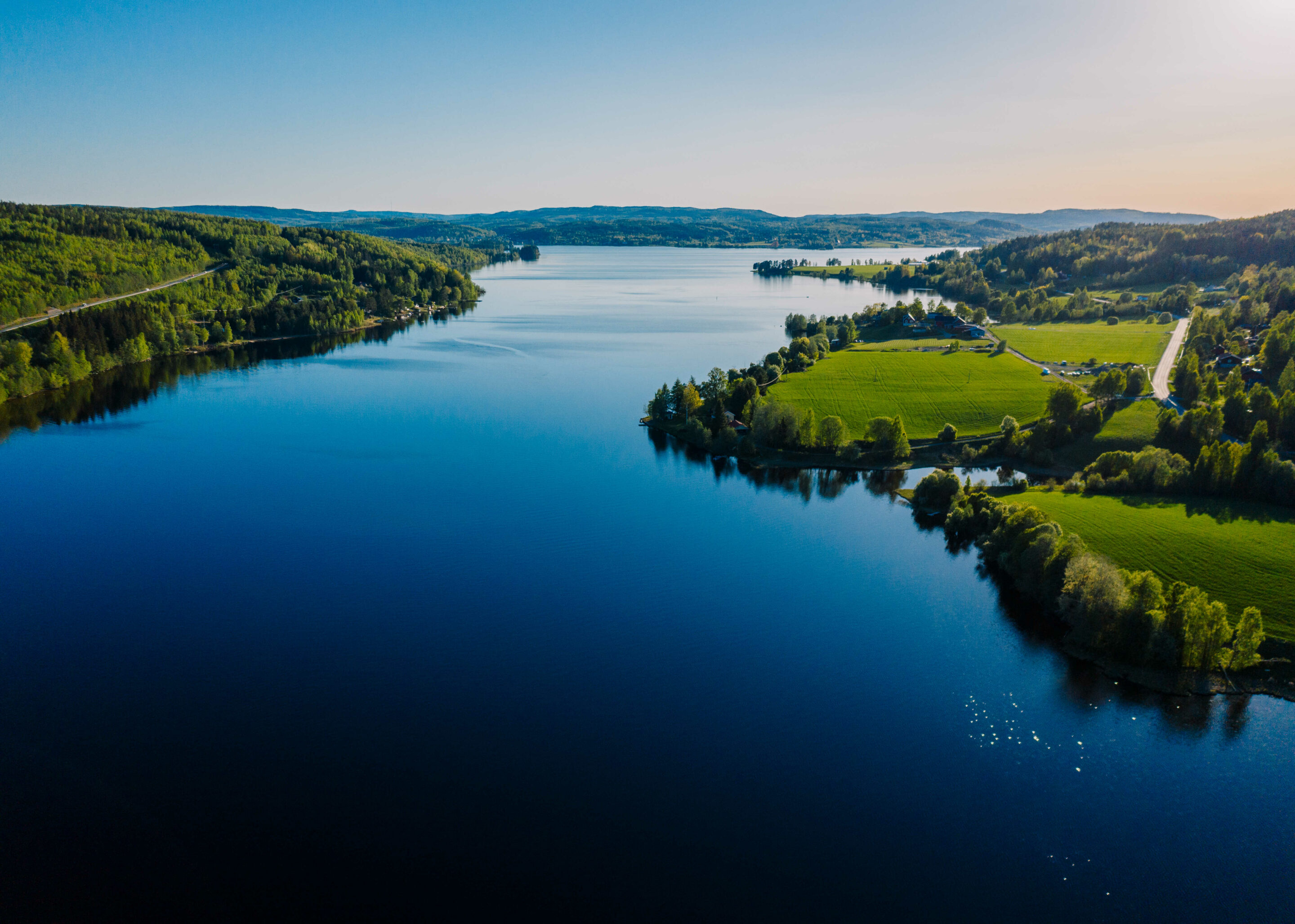 Welcome to KAMIC Group
KAMIC Group is a privately held corporate group consisting of some 40 companies active in trade and manufacturing.
Specialists working together
Our common aim is to be a leading supplier of technical products and services in selected product and market niches.
We are present in 14 countries in Europe, Asia and North America, and employ around 1,500 people. Our annual net revenue amounts to some SEK 3.2 billion.
Many of our customers are multinational industrial companies as well as electrical contractors and construction companies.